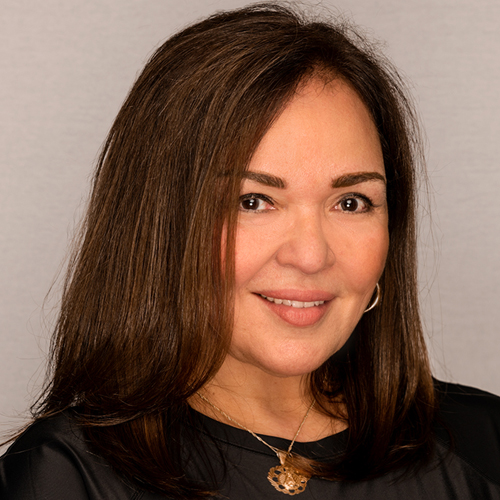 Dr. Lourdes Maqueira
Dr. Lourdes Maqueira graduated with honours from the Higher Institute of Medical Science in Santa Clara, Cuba. She practiced in Cuba as a General Dentist. Dr Maqueira moved to Canada in the year 2000. She then went on to pursue her dental training in Canada from the Faculty of Dentistry at the University of Toronto.
Dr. Maqueira has over 20 years of clinical experience working with children and adults. She has a passion for cosmetic dentistry, and is committed to quality patient care with the primary goal of achieving optimal oral health for her patients. Dr. Maqueira received her diploma in 2006 from the University of Toronto. She has been practicing since then, devoting her time to her two offices respectively.
She is a proud Member of both the Ontario Dental Association and the Royal College of Dental Surgeons of Ontario.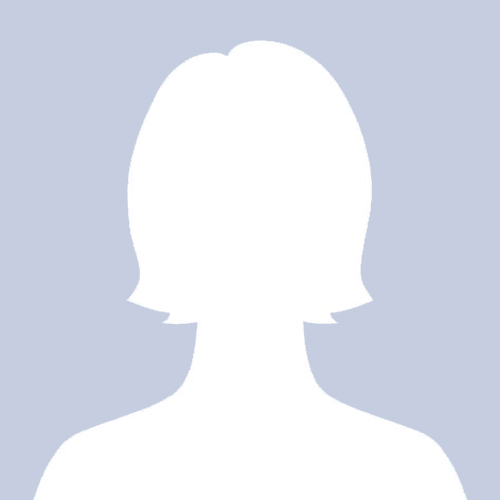 Dr. Ibtesam Syed
Dr. Ibtesam Syed completed her Bachelor of Dental Surgery from Fatima Jinnah Dental College in 2002. She successfully completed her Qualifying Program from University of Toronto in 2006. She received the Dr. Michael Oliver Memorial Scholarship Award and Dr. Kenneth F. Pownall Memorial Award. During her first three years, she practiced in New Liskeard, Ontario.
She is a member of the Ontario Dental Association, Canadian Dental Association, and the Omicron Kappa Epsilon Honor Dental Society. As a partner in her patients' oral health, Dr. Syed strives to provide them with the best possible dental care. She puts great emphasis on education and encourages her patients to understand and be involved in their treatment plan.
She also continues to further her own education and is continuously taking courses in areas such as endodontics, implants, periodontics, and cosmetic dentistry. Aside from Dentistry, Dr. Syed also enjoys baking and cake decorating, reading, and spending time with loved ones.